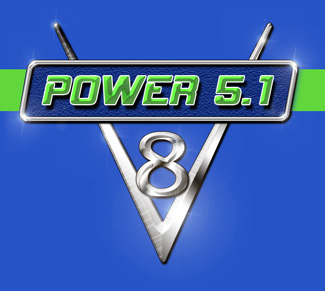 Use What the Pros Use!
"The POWER 5.1 strength disk is a great addition to any strength program...by far the most efficient and effective way to control all of your strength needs."
- Rich Tuten, former NFL strength coach
"POWER 5.1 is Easy to use, efficient, and versatile. I recommend it to any coach who wants to improve his athletes strength and conditioning"
- Eric Fears, former NFL strength coach
Try It Now: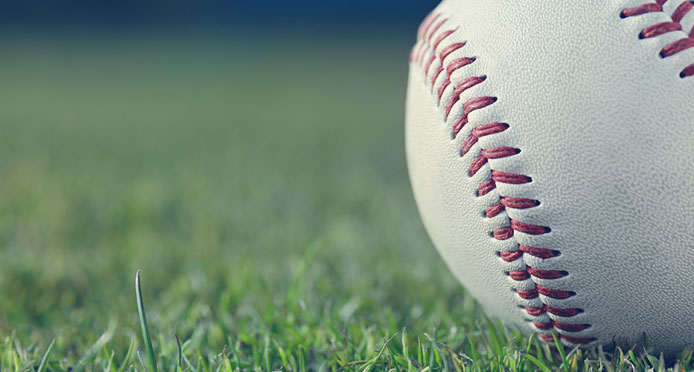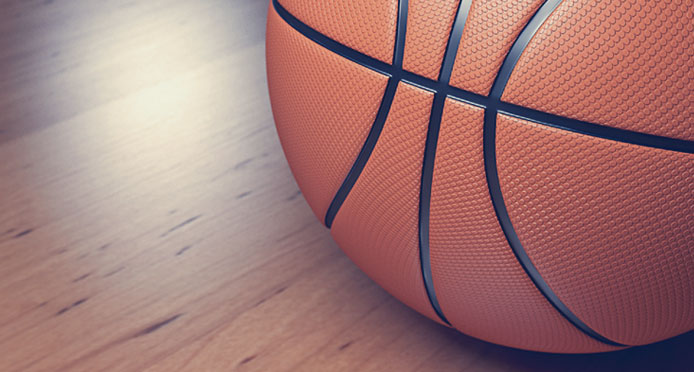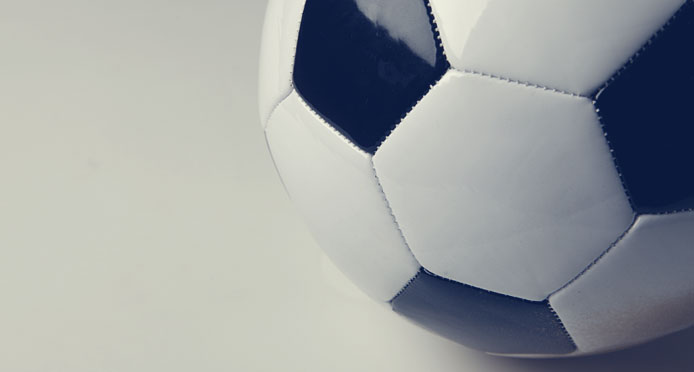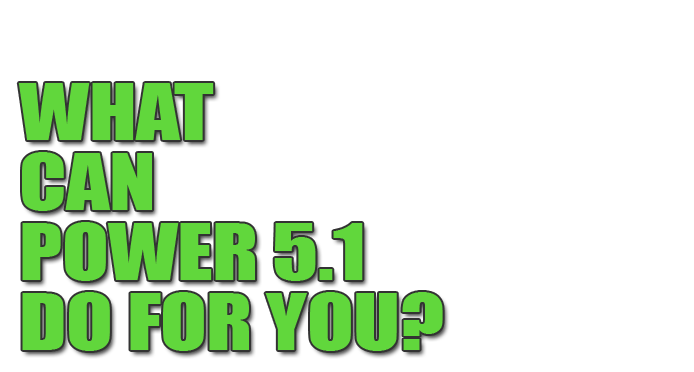 Power 5.1 Strength Training and Personal Fitness Software
You undoubtedly want to do everything you can to give your athletes the edge they need to succeed. POWER 5.1 gives you the most powerful strength training software on the market, and is designed to be user friendly. Better yet, Power 5.1 is a stand alone software, meaning you won't need to buy any other expensive software. This unbeatable combination allows you more time for training and less time spent on your computer. Simply put, Power 5.1 is the only strength training software you will ever need. Listen to what the pros say.
Click Here to see clients who use our software.
The results don't lie Power 5.1 is the best. Click here to see our latest article using Power 5.1 as published in American Football Quarterly.